Bird Migration in the Amazon basin
April 30, 2018
The migration of animals is one of the most studied phenomena by scientists, and one of the most anticipated events by nature lovers. This annual phenomenon, which is affected by many factors such as age, sex, resistance, and survival skills, involves animals leaving habitats in winter and reaching the ideal and warmest places for feeding and reproduction. Birds — with their ability to fly, a highly developed nervous system and a physiology that responds quickly to changes – use the changing seasons to their advantage, some traveling thousands of miles in search of habitats with the greatest amount of resources. The birds that arrive in South America from other regions are called neotropical migrants and studying exactly how and why these species move is one of the biggest challenges for researchers to understand.
Neotropical migrants nest in temperate zones of the continent and during the winter they move towards or within the Amazon, and are called either boreal migrants (coming from the north) or austral (coming from the south). Knowing this crucial detail is key for implementing future conservation efforts, as it tells us which habitats need to be protected for birds to be able to migrate.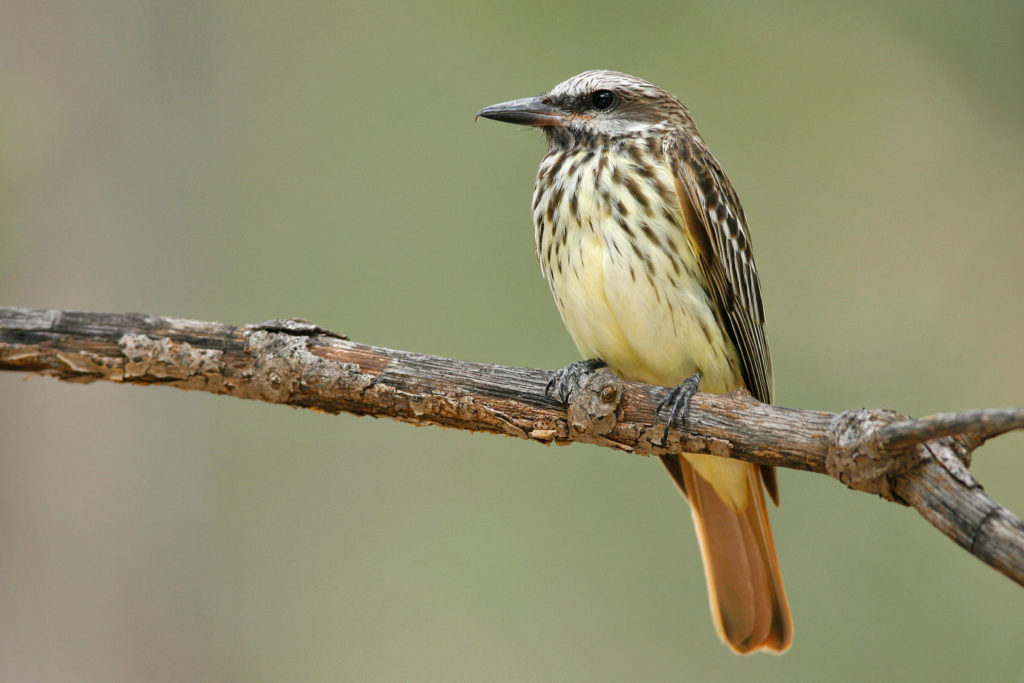 Amazon Conservation directly protects nearly 10,000 acres of forest at Wayqecha and Villa Carmen, two of its three birding lodges located on the eastern slope of the Peruvian Andes. The pristine cloud forest and premontane forest habitats found there are threatened by agricultural expansion, illegal logging, and climate change. There are currently 32 species of migratory birds found at our lodges, with Villa Carmen topping the list with a whopping 26 species, including 11 boreal migrants (such as Barn Swallow, Olive-sided Flycatcher, Western Wood-Pewee, Sulphur Bellied Flycatcher, and even an Upland Sandpiper, which travels over 6,000 miles every year to reach South America) and 15 austral species. Wayqecha has 6 boreal species, including the Blackburnian Warbler during the months of September to April, who trades the coniferous forests of the northern hemisphere for the cloud forests of South America, traveling over 5,000 miles, and only at night. You can also see the Golden-winged Warbler, Swainson's Thrush and Broad-winged Hawk.
Extensive trails at each lodge take you deep into the forest, making it possible to observe these friendly "guests." By conserving these forests, we are protecting bird diversity not only in the Amazon, but across continents.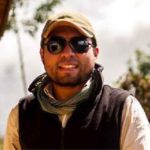 – Javier Farfán, Biologist, and Science Coordinator at Wayqecha Cloud Forest Birding Lodge