Protecting the Amazon – Today, Tomorrow, Forever
March 20, 2021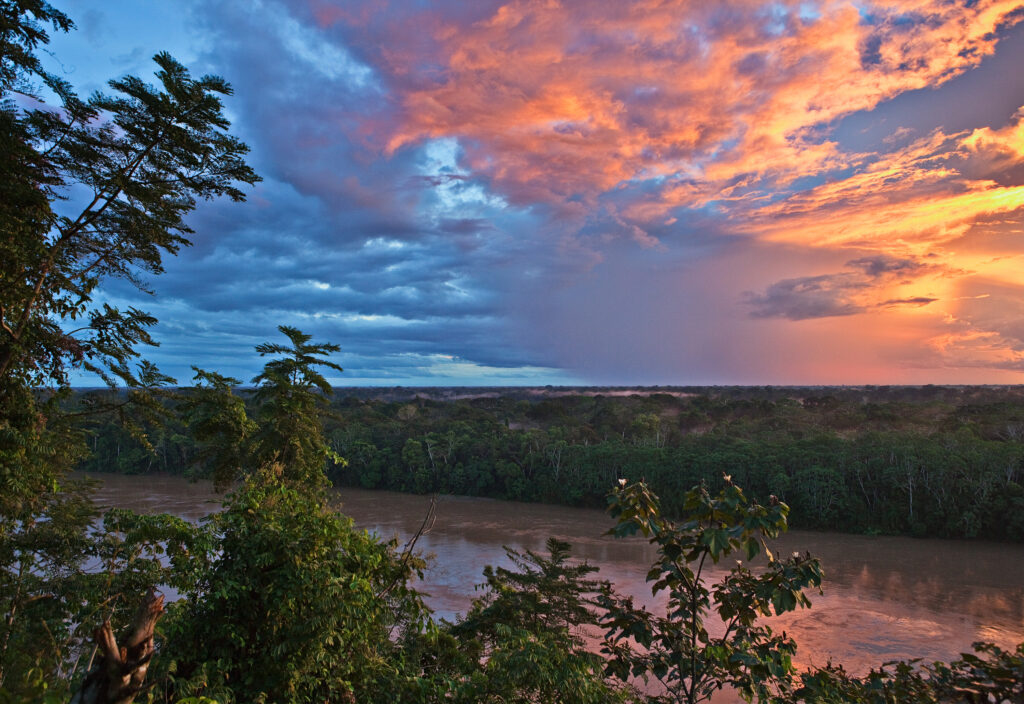 For two decades we've been protecting over 8.8 million acres of the greatest wild forest on Earth. The generosity and passion of our donors have provided cutting-edge technology tools to government and local authorities, empowered hundreds of indigenous communities to protect their ancestral lands, hosted over 500 pioneering scientific studies in the Amazon, and so much more. 
Several of our donors have taken their support one step further to add us to their wills and ensure a long-lasting impact in the Amazon that goes far beyond their lifetime.
To help anyone passionate about nature do the same, we are partnering with FreeWill,  an online tool that enables anyone to write a legal will – for absolutely no personal cost – and be able to easily set aside any portion of their estate for charity. This free tool is a result of our partnership with FreeWill, a social venture that since 2017 has empowered over 220,000 Americans to write their free wills.
This isn't the type of tool Amazon Conservation usually partners with as an organization, but estate planning is a vital and easy way to support the people you love, as well as plan what you want your impact for nature to be in the long run. We share this free resource as a way for you to protect your family, get peace of mind of being prepared for the unexpected, and create an intentional plan for your future — just as the support of people like you has helped us plan for the future of the Amazon. Take Richard Hiemenz for example, and the massive impact he's had with his planned gift that enabled us to create six conservation areas protecting over 700,000 acres of irreplaceable forests.
Nearly 70% of Americans don't have an updated legal will, despite it being an essential task. FreeWill removes the expensive legal costs associated with writing a will, and takes 20 minutes or less to complete.  It removes the expensive legal fees associated with writing a will, making estate planning free and accessible for all. Simply put, this tool makes an often complicated task a bit easier.
The best part is that FreeWill makes it easy for you to cement your legacy with Amazon Conservation by creating an optional gift that supports the health and longevity of the beautiful Amazon. Legacy gifts from bequests and estate plannings support the continued protection and conservation of nature and cost nothing to you today. But they help us keep the Amazon standing for your children, grandchildren, and all generations to come. Your loved ones may also get benefits when you make a gift to charity through your will, such as getting reduced estate and income taxes, and potentially even eliminating capital gains taxes. We hope you will consider using this free resource and planning a gift to Amazon Conservation so that together we can keep the greatest rainforest on Earth thriving – forever.

Explore how to create a free will and leave a legacy gift for nature
If you have any questions about this resource, please contact info@amazonconservation.org.