Environmental License Secured For Pilot Açaí Processing Plant for Amazonian Community in Bolivia
June 14, 2021
After a long process, we've helped secure an environmental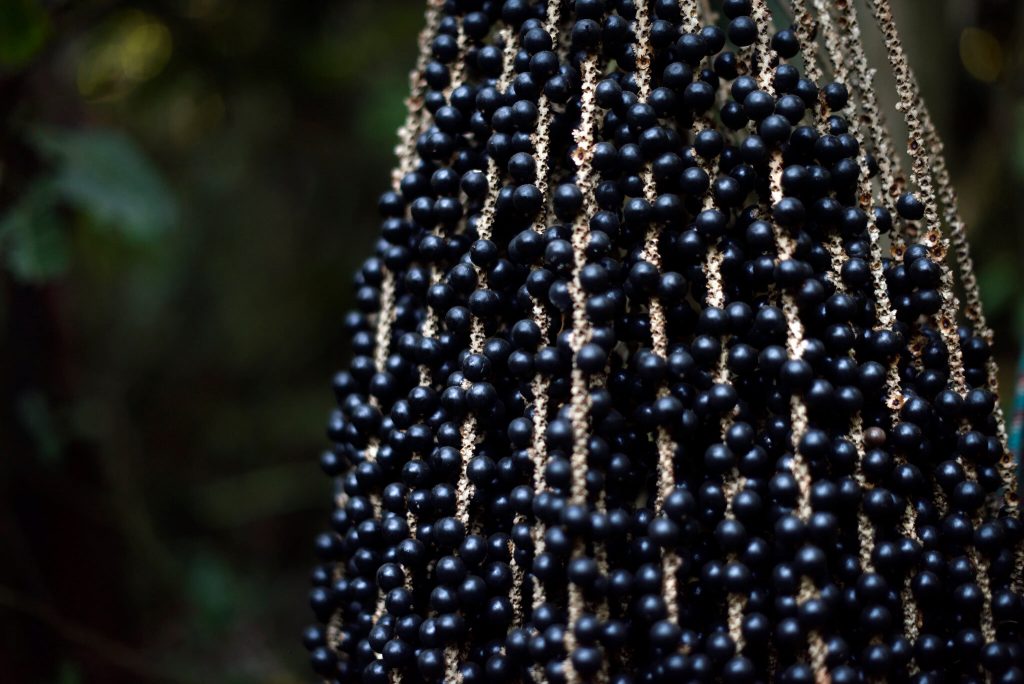 license authorizing the operation of a pilot açaí processing plant in the Villa Florida community of the Manuripi National Reserve in Bolivia – making the community one of the first in Bolivia. Securing this license is a significant achievement because it engages authorities to support efforts advancing these forest-friendly economic activities. 
Açaí is a strategic fruit within the framework of regional economic recovery, generating at least 100 immediate jobs for the local community as well as indirectly benefiting families through the revitalization of the local economy. Communities like Villa Florida collect açaí berries and Brazil nuts as a source of food and income. Both of these products can only grow in healthy, standing forests, thus supporting their sustainable harvest encourages conservation of these important ecosystems. Differently from Brazil nuts, açaí requires a transformation process to be done quickly in order to obtain the berries' pulp, making a processing plant a vital necessity for communities who want to diversify their income and increase the value of their forest goods. 
Our on-the-ground sister organization in Bolivia, Conservación Amazónica-ACEAA, along with WWF-Bolivia, provided technical and financial support to the Villa Florida people  as well as the National Protected Areas Service of Bolivia (SERNAP) to obtain this license. 
"The future of açaí is promising; it is time to cement processes and strengthen policies that support its development and growth…improving living conditions, contributing to regional development, promoting local economies and inclusive conservation," said Samuel Sangüeza Pardo, Country Representative for WWF-Bolivia.
The location of the pilot processing plant will be within the Manuripi-Heath Amazonian Wildlife National Reserve, a protected conservation area in Pando, Bolivia, that spans 1.8 million acres (​​747,000 ha). This biodiversity hotspot is home to 528 species of plants, 501 species of birds, 150 species of mammals, and 112 species of fish. Manuripi is already a major producer of Brazil nuts, exporting approximately 10,000 tons annually.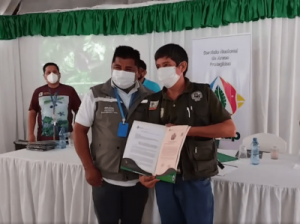 We were able to build on this existing sustainable infrastructure and help the community advance açaí as a second flagship product that they can export in order to build their economic power and diversify their income sources. 
Manuripi was established with two main objectives in mind: The first was to conserve the important forests of the Amazon in Northern Bolivia, while the second was to promote the sustainable use of wild resources through forest management that guarantees long-term productivity, improves the living conditions of the local population, and contributes to the development of the region. By helping establish this pilot processing plant, we once again reinforce the biodiversity and economic benefits of conserving forests that can provide renewable products, over other destructive activities such as logging or clearing land for cattle ranching.