New Observatory Empowers Forest Producers to Adapt to Changing Climate
June 28, 2022
Earlier this year, we launched our new tool in support of forest-based economies called the Observatory of Amazonian Fruits and Climate Change. The Observatory is the culmination of a 10-month project that focuses on strengthening the management of Amazonian fruits in the Bolivian Amazon rainforest such as açai, Brazil nuts, cacao, majo, copoazu and royal palm.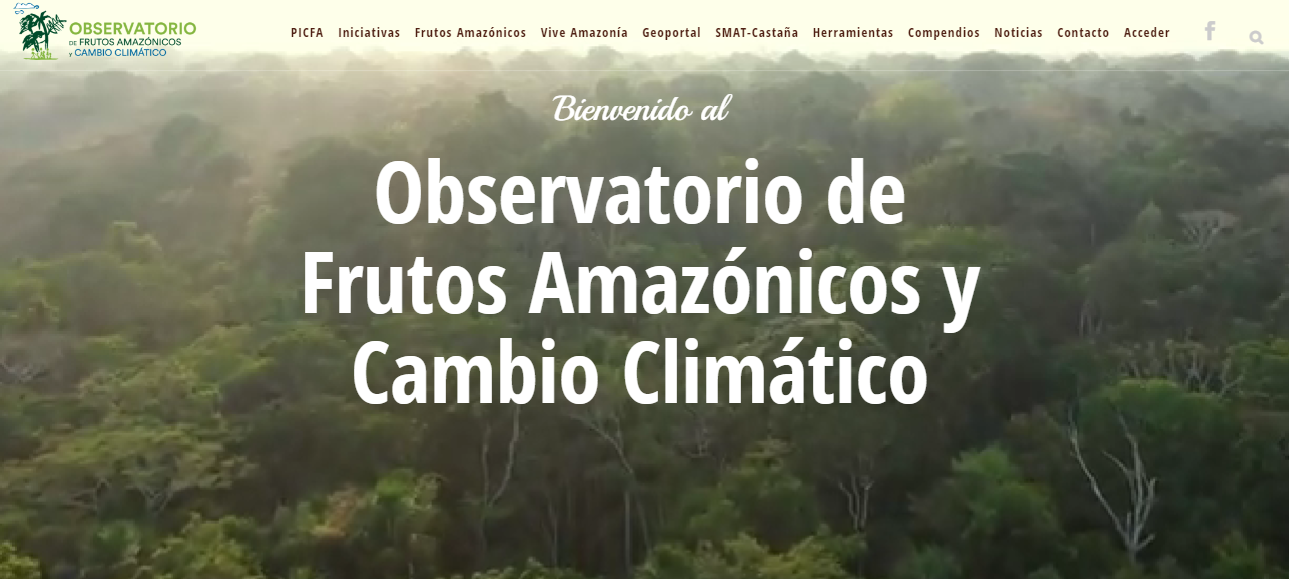 Through the Observatory of Amazonian Fruits and Climate Change, local producers are able to access and share important information like this study, giving them the latest tools, information, and processing protocols to ensure that their products are competitive. To spread awareness and build local capacity among local communities in utilizing this platform, we have hosted events for local producers in Pando to provide training and space to share critical solutions that help producers adapt to the changing climate that increasingly impacts the primary livelihoods for many in the region.
In its first six months, the Observatory has been critical in empowering local people by providing a space to share important research and build networks among local producers across the department of Pando, Bolivia. This past month, we presented important research that corrects misinformation about the link between açai and the parasite causing Chagas disease in the region, which helps establish early detection measures to control and prevent the spread of diseases like Chagas in the processing of Amazonian fruits.
In June, we hosted a webinar that had more than 100 participants from across Pando who joined to learn how to access and utilize the resources, information and technology available through the Observatory. Through the webinar, we also introduced a user's guide for how to best utilize the Observatory of Amazonian Fruits and Climate Change, which can be accessed in Spanish here.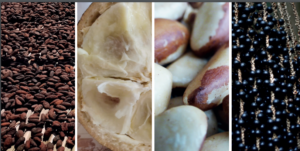 The Observatory of Amazonian Fruits and Climate Change has two overarching goals that serve to both empower people to build forest-based economies and fight the impacts of deforestation and climate change:
Prevent deforestation by placing economic value on keeping forests standing because the diversification of fruits helps local communities mitigate and adapt to climate change.
Create a localized network that enables producers to adapt more efficiently to climate change by sharing "early alerts" about the local impacts of climate change on forest products and effective solutions to adapt to these changes.
In Pando, the Observatory stands to directly benefit around 87,500 people linked to the harvest of Amazonian fruits, including indigenous and local communities and nine local enterprises. Once the Observatory is in place with educational workshops and technical training in Pando, we plan to replicate the Observatory in other parts of the Amazon biome to benefit all producers and communities who depend on this ecosystem and whose livelihoods are threatened by climate change.
This project would not be possible without the support of the EUROCLIMA+ program. For more information about the Observatory of Amazonian Fruits and Climate Change, please visit the website here.