Protecting the world's largest remaining tropical glacier and headwaters essential for climate adaptation
September 9, 2020
A decade of research, outreach, and negotiations pays off, as Ausangate is officially declared a Regional Conservation Area.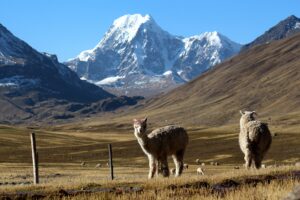 After a decade leading negotiations and building political will in the region, we celebrated a major success: the Peruvian Ministries Council approved the creation of the Ausangate Regional Conservation Area, safeguarding 165,000 acres as an officially designated protected area.
This area's incredible environmental significance is due in part to the Quelccaya Ice Cap of the Ausangate mountain range. Miguel Ángel Canal, Cusco's Regional Director of Natural Resources and Environmental Management, stated it best when he said the area, "is considered a global thermometer where the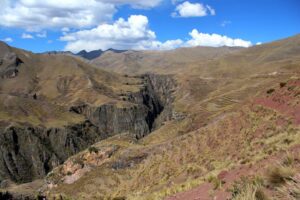 relationship between global warming and glacier melting can be studied."  
The declaration of Ausangate this year was timely, as there was continued pressure from mining companies petitioning the government to create mining concessions (leasing government land to explore precious minerals) in key parts of  this conservation area. The majority of local communities have strongly opposed mining exploration due to the mercury contamination caused by the extraction process.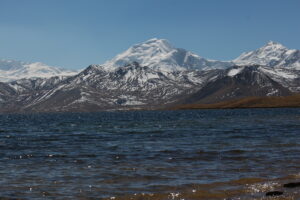 "In the case of Ausangate, I think that the best thing is that the people and the authorities have understood the importance of conserving strategic sites such as this mountain range," says Marlene Mamani, an Amazon Conservation expert who brings in-depth understanding of the area's importance from both a climate and cultural perspective. Marlene, a native of the nearby Valle Sagrado community stresses that the city of Cusco gets its water from the mountains and that "people must realize that these snow-capped mountains are vital for our survival."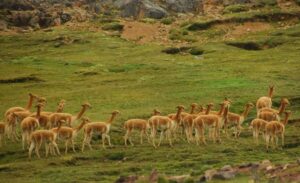 With financial support from individuals, foundations, and partners, we were able to help local communities improve their quality of life and incomes by engaging them in sustainable economic activities including managing alpacas and vicuñas for wool production and managing wetlands and pastures that protect their way of life and  natural resources from the impacts from climate change. 
This was a story from our 2019 Impact Report. Click here to read about other conservation successes from 2019.