New Printable Calendars: Download Yours Now!
July 12, 2023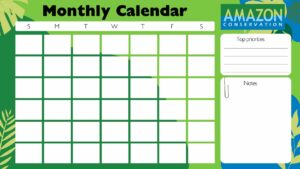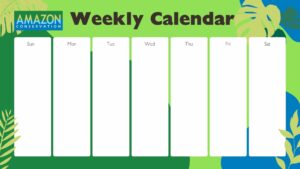 Staying organized is the key to success – especially in today's fast-paced world. That's why Amazon Conservation now has its very own set of printable calendars! Whether you're keeping track of your professional tasks or daily to-dos, we've got the right tools for you. Choose between our weekly or monthly template, designed to keep you on top of your schedule.
Click here to download yours now!