MAAP #57: High Resolution Satellite Images of The Flooding In Peru
April 14, 2017
In the previous MAAP #56, we showed a series of satellite images of the deadly floods that recently hit northern Peru.
In this report, we show a series of new, very high resolution satellite images (50 cm) of the flooding. They show, in striking detail, some of the local impacts, including to croplands and the Pan-American Highway.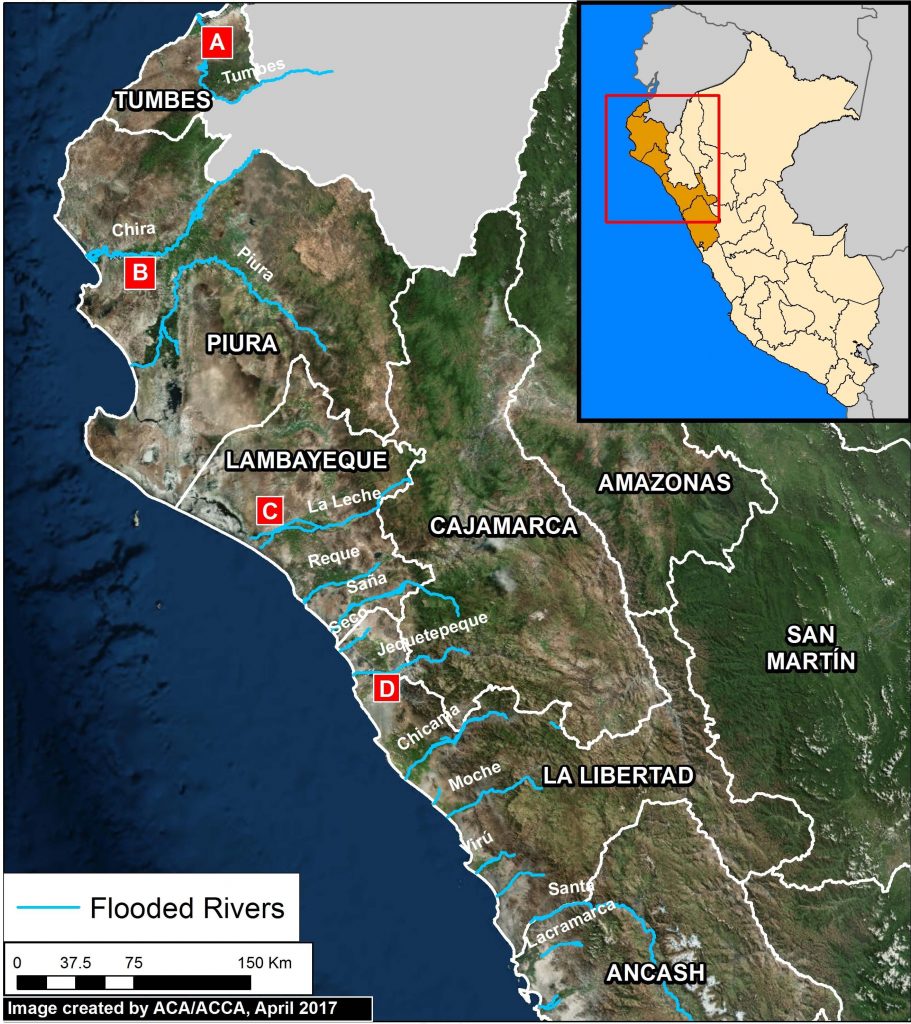 Image 57 shows the 13 rivers that recently overflowed in northern Peru.
Below, we show images of the flooding around four of the rivers, labelled A-D.