This holiday season, shop with intent and support conservation in the Amazon while getting gifts for your friends and family that they are sure to love! These forest-friendly companies have partnered with Amazon Conservation because they too believe in protecting our planet's greatest forest. These generous businesses have dedicated a portion of their sales to our innovative conservation programs. Therefore, any purchase from one of these small businesses already includes a contribution that will serve to keep the Amazon thriving. This way, shopping with these partners ensures you can give your loved ones a unique gift, support small businesses, and do your part to conserve nature all in one!
Already shopping on Amazon.com?
Did you know that Amazon.com also has a charitable giving site? Shop through this link to support our organization with every purchase you make through Amazon Smile at no extra cost to you.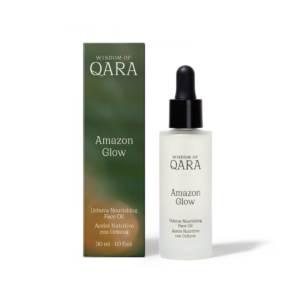 Makeup and Beauty
Wisdom of Qara skincare uses botanicals from the Amazon combined with science to create wellness products that will help you exist in balance with yourself, your community, and Mother Earth. Their commitment to ethical skincare affects every decision they make about formulas, ingredients and packaging. View their skincare line here. (Currently only shipping to within the Europe Union). 
Fashion and Style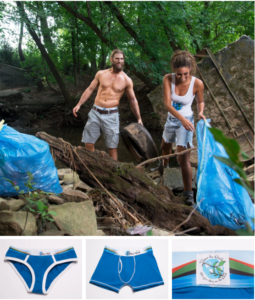 Marc Skid underwear is made with the world and its people in mind, crafted using organic Pima cotton grown on family farms that strictly adhere to tried-and-true farming practices that exclude GMOs. Also, one recycled plastic water bottle is used in every waistband, meaning one less bottle in a landfill. Learn more.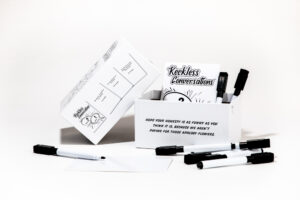 Fun and Cheer
Ready for some fun holiday fun? Reckless Conversations is the most hilarious party game of all time! Everyone's responses to the real life statement cards will have you and your friends laughing for hours, if not for days afterwards!