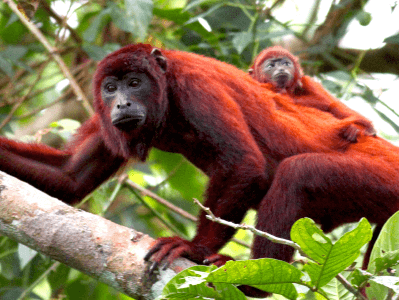 This year, Earth Day is celebrating all the incredible resources that this beautiful planet provides us. We are taking Earth Day a few steps further and honoring the greatest wild forest on the planet for the entire month of April! 
As we celebrate the Amazon, we are especially grateful for Wild Keepers like you who have already committed to Investing in the Amazon and all of the ecosystem services it provides to everyone from local communities in the Amazon to people all across the globe.
Through your monthly or quarterly donations as a Wild Keeper, you are providing Amazon Conservation with the sustainable support we need to ensure the longevity of our programs on the ground across the rainforest. You join like-minded conservationists in building a community of support that makes our work possible and therefore has a real, lasting impact in the Amazon.