Amazon Conservation had successfully developed a computer-based tool that identifies Brazil nut trees using high-resolution satellite imagery and drones in pilot areas covering 300,000 hectares (see blog post here). This year, we adapted our methodology and converted our model into a Google Earth Engine development environment to enable it to be used in a different computer language with significant technical benefits – including making it more user-friendly and accessible by others. This improvement made it possible for this tool to be applied to other areas of the Bolivian Amazon, including the municipalities of Porvenir, Puerto Rico, and Santa Rosa del Abuná.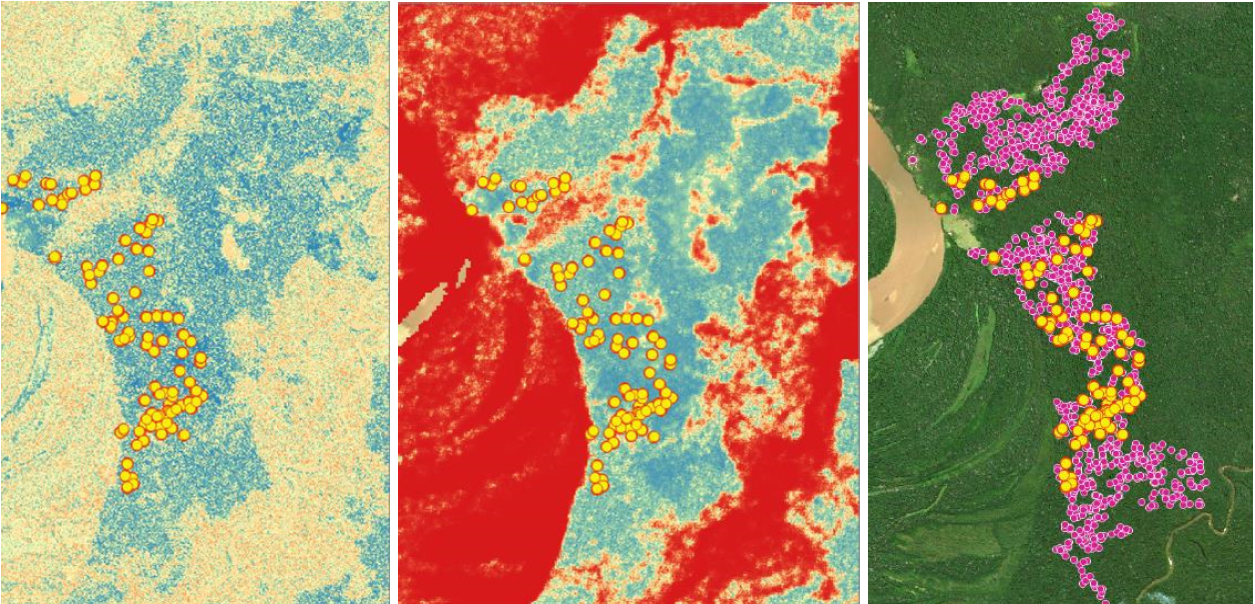 It also enabled us to streamline the calculation processes, significantly reducing the computation time involved in the first version of our model and making us more agile in our analysis. The improvement of our Brazil nut tree identification tool enabled us to move forward while pandemic restrictions are in force and staff and communities cannot go into the field. Although we had planned to expand this effort initially by employing extensive field work to fly drones to gather this data, we were able to make this technological advancement first, which will make future field validation an easier process.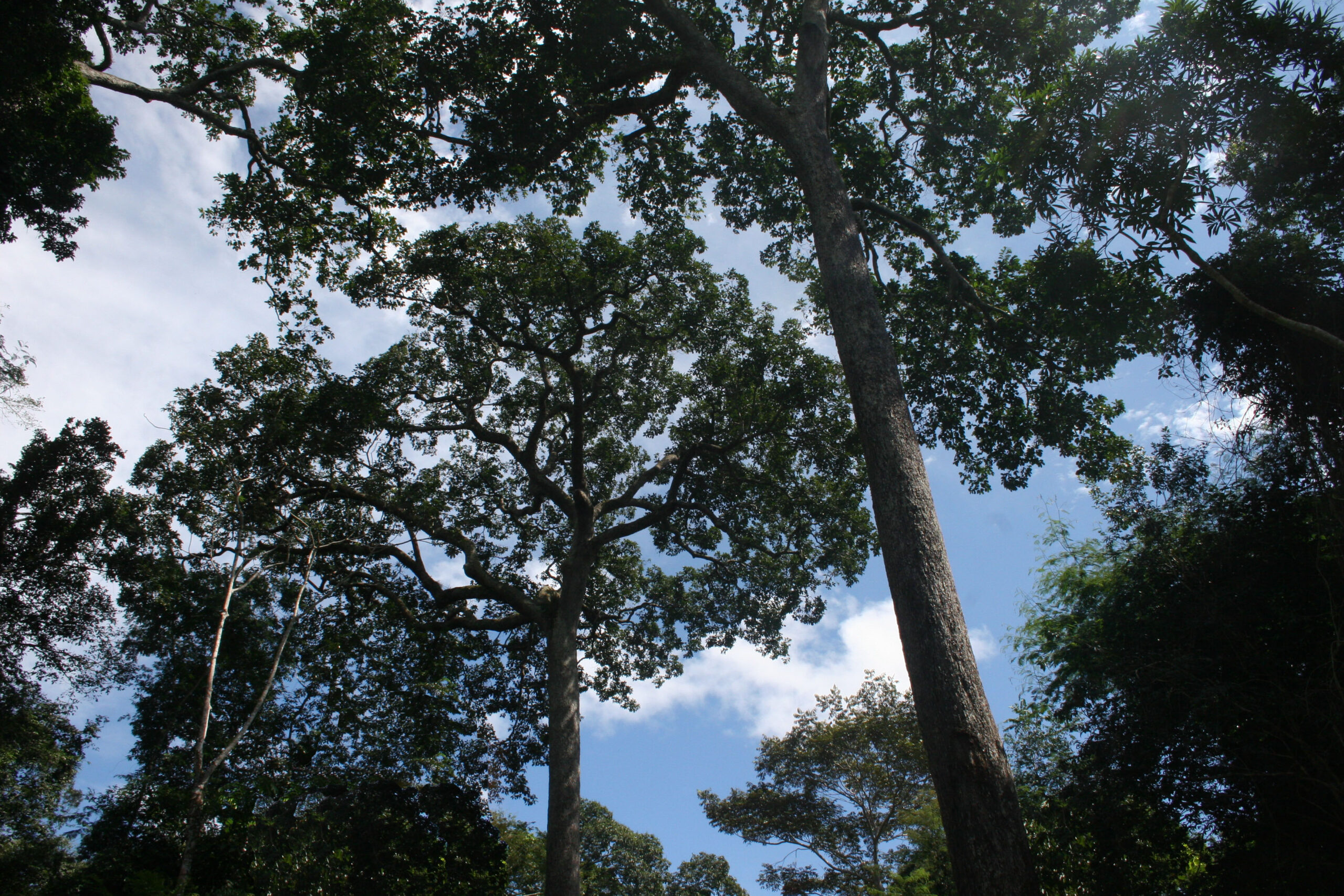 This advancement provides us with a sufficient base for determining the Brazil nut production potential of the 34.5 million acres of productive forests that we are focused on and to develop complementary algorithms to identify other economically and ecologically viable palm species like açaí, Palma Real, and Majo.
We are excited about the potential of this breakthrough and continuing to generate more innovative tools based on this type of technology, as it is helping us provide solutions to improve food security, decrease deforestation, and strengthen the forest-based economy that these communities are striving for.
Special thanks to The Sheldon and Audrey Katz Foundation for their generous support that makes this project possible.